Charities Responding to the COVID-19 Pandemic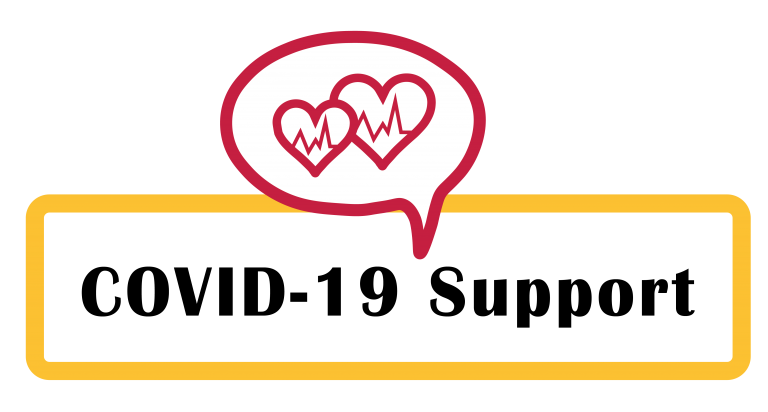 Charities Responding to COVID-19
Note: If you donate by payroll giving, funds will be distributed in 2021.
CHARITY CODE CHARITY NAME
30-0093 AHARI (A Home Is A Right, Inc.)
22-0000 America's Charities
30-0061 Big Brothers Big Sisters
12-0000 Bread & Roses Community Fund
30-0098 Breathing Room Foundation
30-0092 City Year
18-0018 Doctors Without Borders USA
30-0014 Faithful Friends Animal Society
30-0102 Forever Captain Poodman! The Ahmad Butler Foundation
18-0002 Habitat for Humanity International
18-0064 International Rescue Committee
30-0052 MANNA on Main Street
18-0013 Mercy Corps
30-0050 Philadelphia Animal Welfare Society (PAWS)
30-0072 Rock to the Future
30-0028 Ronald McDonald House Charities
30-0088 SeniorLAW Center
30-0030 Shriner's Hospital for Children, Philadelphia
30-0071 Special Olympics PA
30-0080 Sunday Breakfast Rescue Mission
30-0022 Turning Points for Children
Click here to download a PDF of this list. Click here to access the Contributors' Guide, including the list of all 300+ participating charities.
Ready to give? Head back to the homepage and click the red "Give Now" button.
#PhillyGivesTogether
Charities wishing to be included in this list should contact Becky Marx at bmarx@charities.org.