Charities Focusing on Education and Education Disparity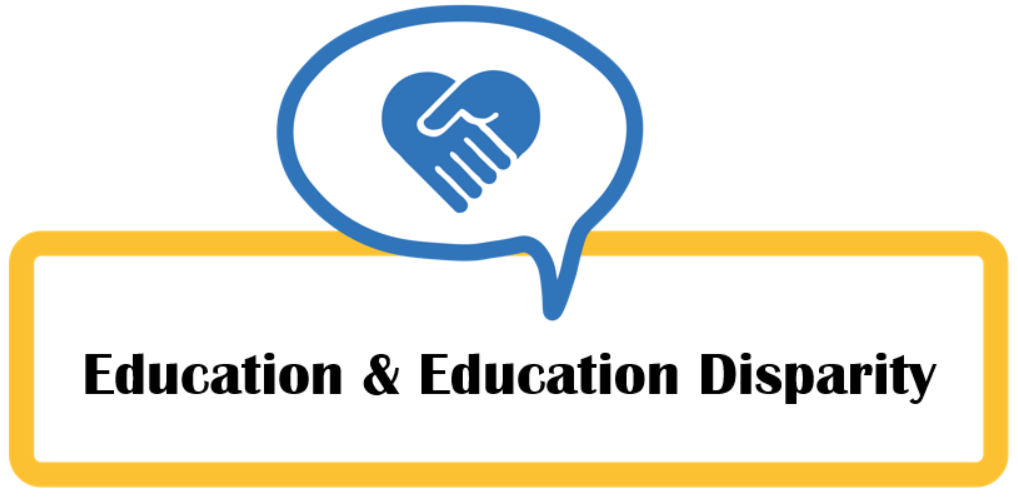 Charities Focusing on Education and Education Disparity
Note: If you donate by payroll giving, funds will be distributed in 2021.
CHARITY CODE CHARITY NAME
30-0046 After-School All Stars
30-0092 City Year
30-0104 Inn Dwelling
30-0011 Project HOME
30-0072 Rock to the Future
18-0033 Save the Children
30-0071 Special Olympics PA
30-0114 Variety-the Children's Charity of the Delaware Valley
18-0096 World Vision
Click here to download a PDF of this list. Click here to access the Contributors' Guide, including the list of all 300+ participating charities.
Ready to give?

Head back to the homepage and click the red "Give Now" button.
#PhillyGivesTogether
Charities wishing to be included in this list should contact Becky Marx at bmarx@charities.org.