Charities Focusing on Racial Justice and Equity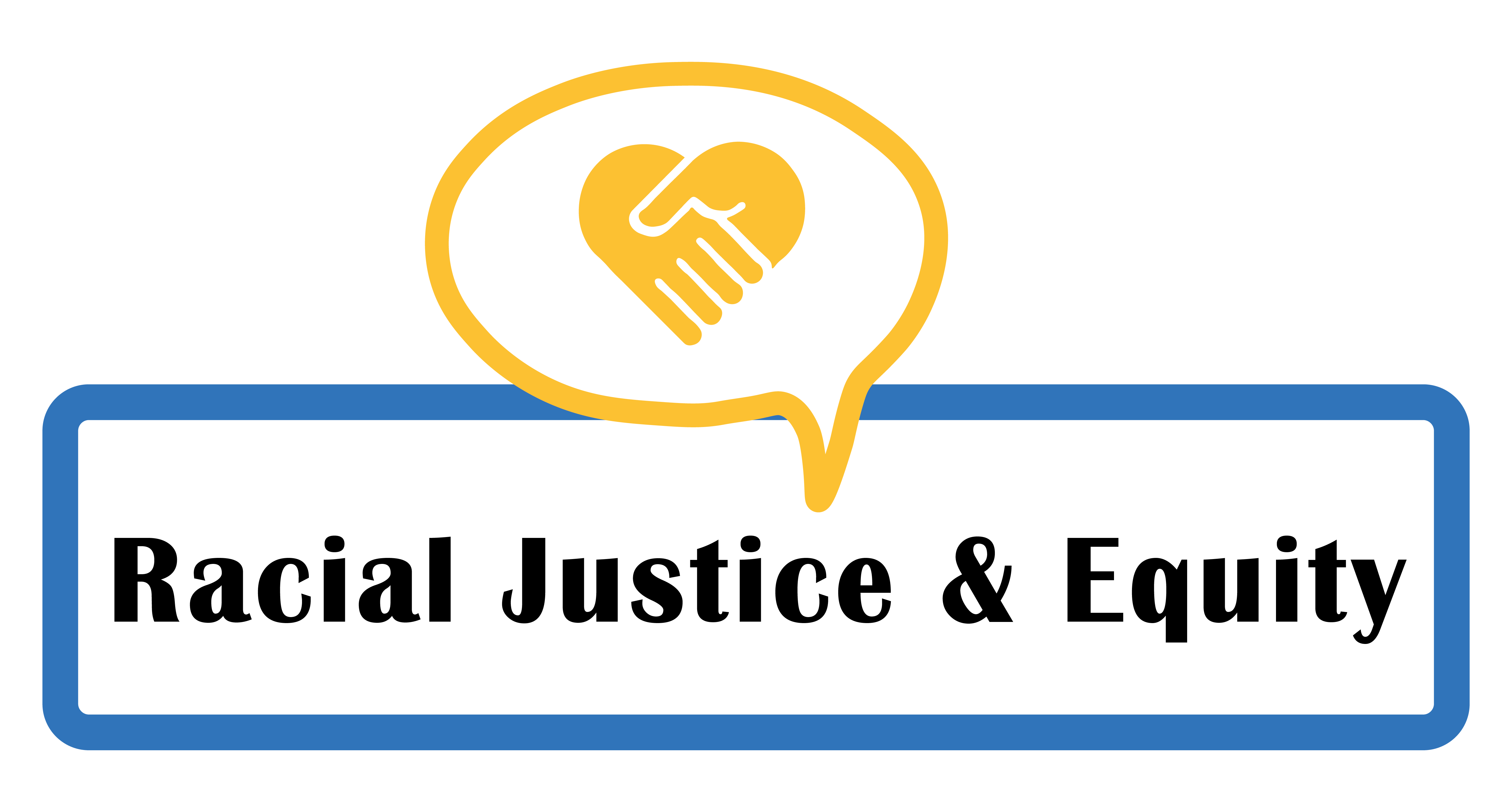 Charities Focusing on Racial Justice and Equity
Note: If you donate by payroll giving, funds will be distributed in 2021.
CHARITY CODE CHARITY NAME
30-0061 Big Brothers Big Sisters
12-0000 Bread & Roses Community Fund
18-0011 CARE
30-0092 City Year
18-0101 Human Rights Watch
22-0195 NAACP Foundation
22-0207 National Black Child Development Institute
30-0009 Pennsylvania Prison Society
30-0106 Philadelphia Black Women's Health Alliance
22-0097 Southern Poverty Law Center
18-0035 UNICEF USA
30-0020 Women In Transition
Click here to download a PDF of this list. Click here to access the Contributors' Guide, including the list of all 300+ participating charities.
Ready to give?

Head back to the homepage and click the red "Give Now" button.
#PhillyGivesTogether
Charities wishing to be included in this list should contact Becky Marx at bmarx@charities.org.